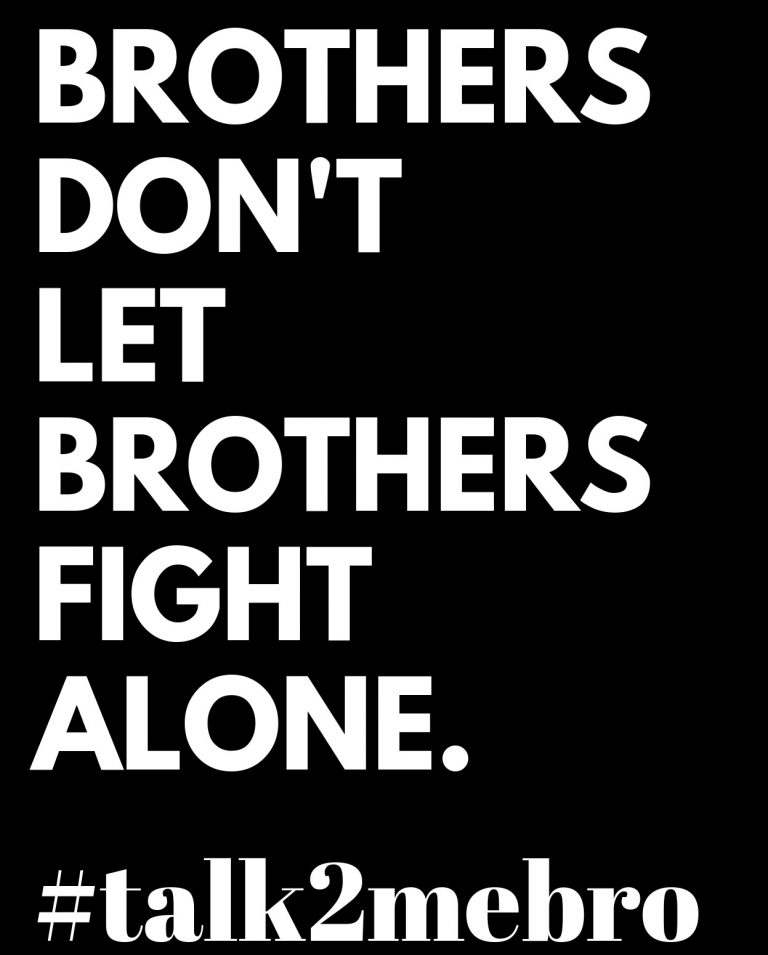 #talk2mebro was created to help reduce the number of males who commit suicide. Through early intervention initiatives, the aim is to create societal change by reducing the stigma in males' attitudes towards suicide; empower men to take control of their mental health; and reduce the incidence of suicide.
KS Promotions is on board of this great initiative and we are doing our bit to help!
How can you help?
Buy a KS Promotions singlet to help support the charity.
Attend the next Boxing Pro/Am event held at the Fraternity Club on Saturday 27 April. We will be donating $5 from each General Admission ticket directly to #talk2mebro
Make a donation directly to #talk2mebro
Order your Shirt today!